FREE SHIPPING
Due to the situation with Covid-19 our shipping is a little slower than usual, bear with us !
We curently ship to Europe and North America.
For any other locations please contact us at studio@thomasdanthony.com
To know about new releases follow us on Instagram and subscribe to our Newsletter
Waterfalls
Waterfalls is a series about free flowing water shaped by the land.
See the complete online exhibition here. Shop here.
︎︎︎

Limited Edition

Small Original Paintings

Multiple unique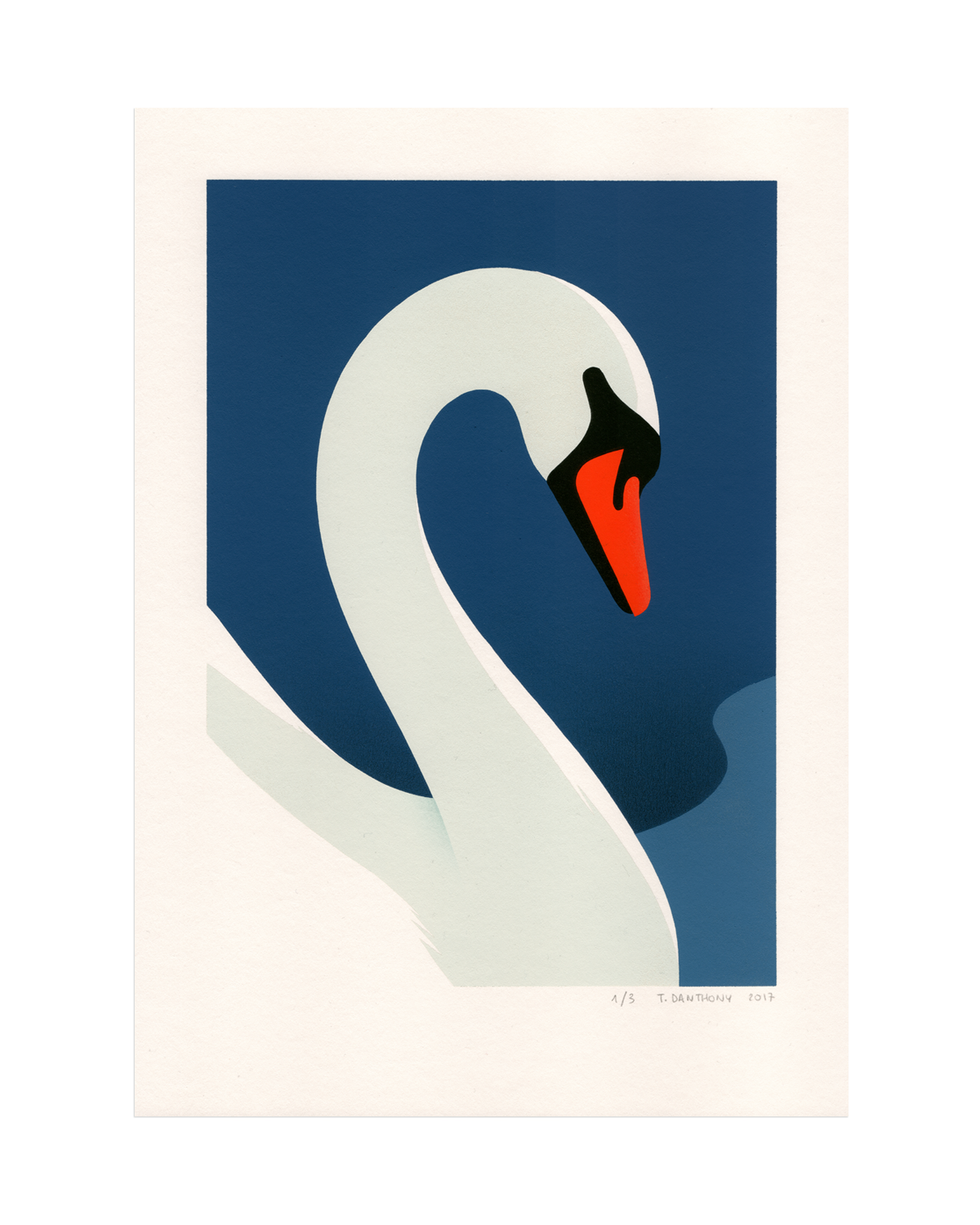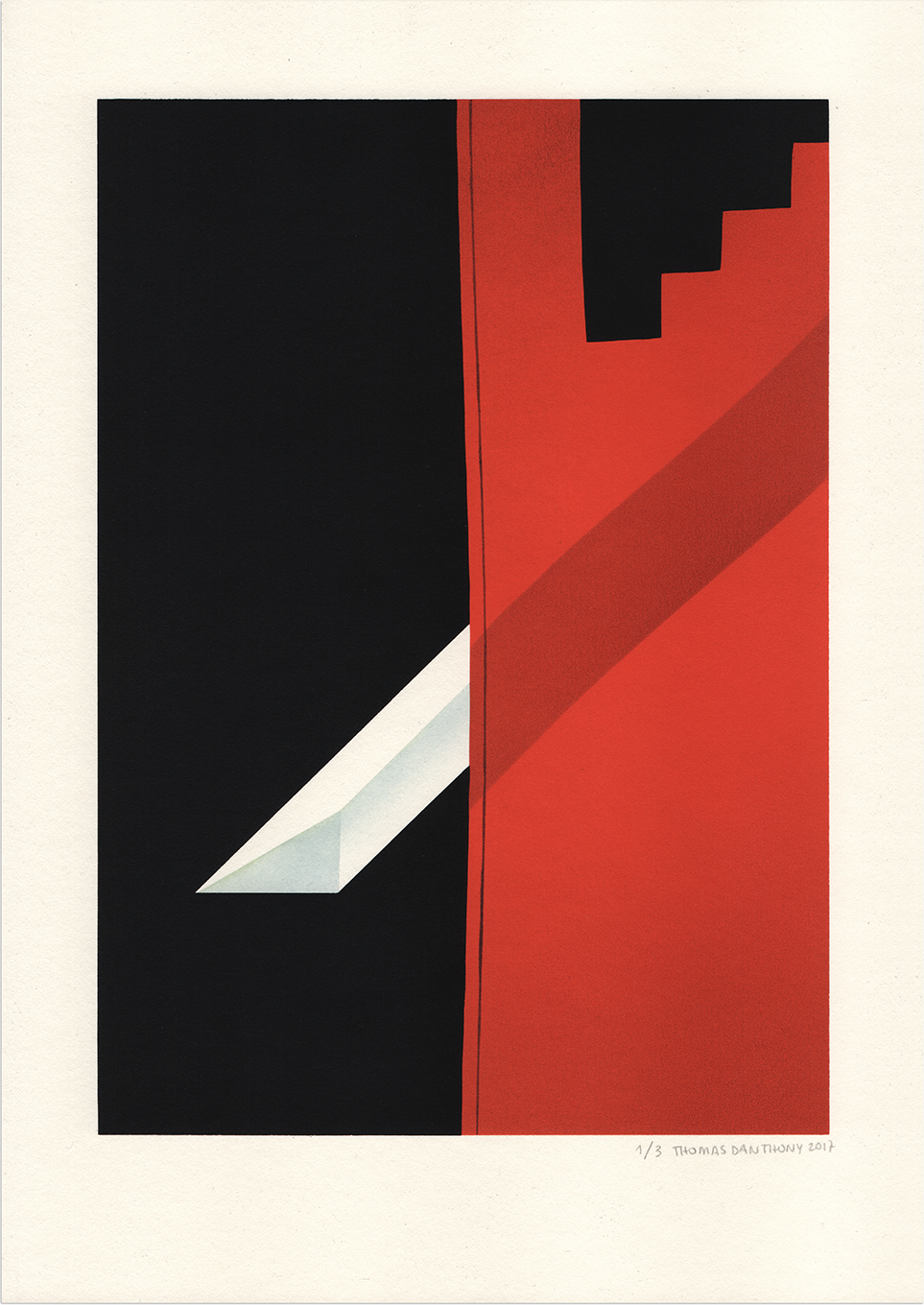 Large Original Paintings






To know more about the shop please consult our FAQ
© 2020 All rights reserved