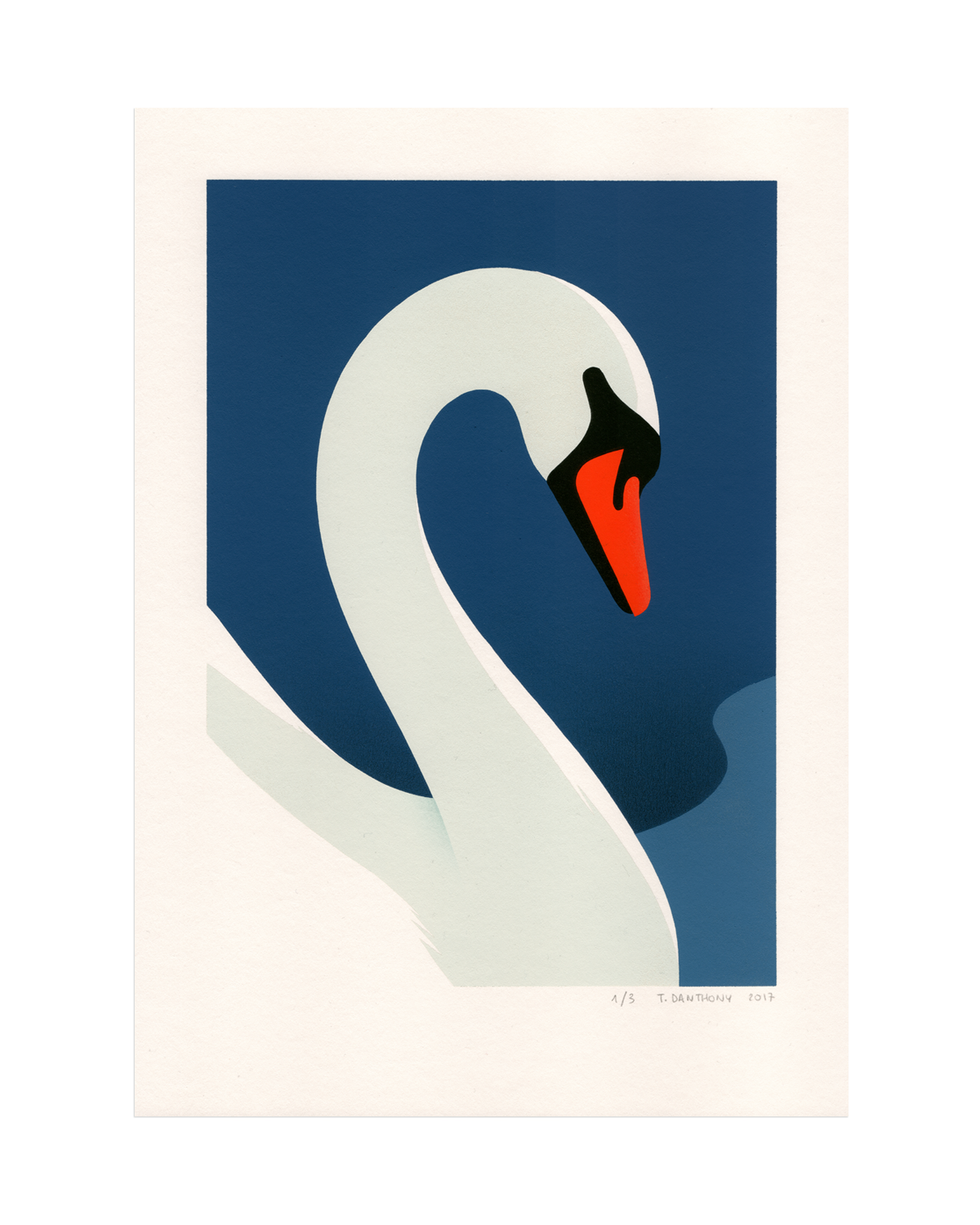 Price on request

'Swan'

Gouache on paper,
210 x 297 mm (A4), 2017.
Series of 3 multiple unique.

Swan, is a series of three unique hand painted gouache paintings of an elegant white swan floating in teal water. Each painting is slightly different due to the use of various techniques from stencils to brushwork.











© 2020 All rights reserved